Euromovers, your partner in moving.
Euromovers takes care of your national relocation with a moving partner near to you. The local partner has in-depth knowledge of your city which makes the move less complicated. Euromovers offers just that little extra service: extra service for the elder that need an extra hand, practical help with your own move or the transport of fine art or your grand piano. Sounds like a plan? Contact us for more information or a moving service offer.
Your move is our concern
Advice and solutions
Moving may be overwhelming, and the amount of actions that need to be taken may cause stress. How do you combine this with your busy life, working hard and taking care of the kids? In this case, a professional moving company helping you with advice and offering concrete solutions is crucial.
Our moving services are adjustable to your needs. For example, you have the choice of only transporting the large pieces of furniture by Euromovers. But we are more than happy to move your entire inventory. Euromovers is part of the Organisatie voor Erkende Verhuizers which creates trust due to the fact that all movers connected to this organization have to meet specific quality-, environmental-, and safety standards.
Moving is for experts
Moving is a true profession. If you have the experience of moving once before, we are pretty sure you can confirm this. Planning and preparing is what takes the greatest amount of time. We will assist you during this process by providing a personal checklist which we will go through together. We assist you with packaging, we deliver high-quality moving boxes, transportation, technical solutions, and even unpacking. We also offer the services of (dis)assembling your furniture. Next to all this, our handy man can help you with the lightning and the installation of your washing machine.
Experts in all fields
Every move is different but trust us if we say that we have experienced all situations. In case of large pieces of furniture that are hard to move up and down stairs, we make use of a removal lift. Do you have fine art or antiques? We will bring in our professional art handlers. Do you have furniture for which you do not have space for in your new home? We provide short term storage solutions. We offer a fix to every possible problem. Do not hesitate to contact us to discuss your issue.
The moving day
On the actual moving day, we will do our very best to relieve any concern and create peace of mind for you. You will be able to drop your kids of at school, do the groceries or finalizing the last preparations in your new home. Next to this comfort, we offer a total insurance on your entire furniture, including warranty certificate. This will make you feel secure. In case needed, we will take care of the parking exemptions.
Do you want to relax in your new home within just one day?
Assistance when moving yourself
Do you prefer to organize the move yourself, assisted by a professional? We offer several options to cooperate:
- Moving only large pieces of furniture. We take care of the tough job, you do the rest;
We offer a professional DIY moving container of 33 m³. Euromovers will transport the container safely to your new address where you can unpack;
Renting a car with chauffeur and help with packing and unpacking.
Does one of the option above interest you?
Let's work together and contact us!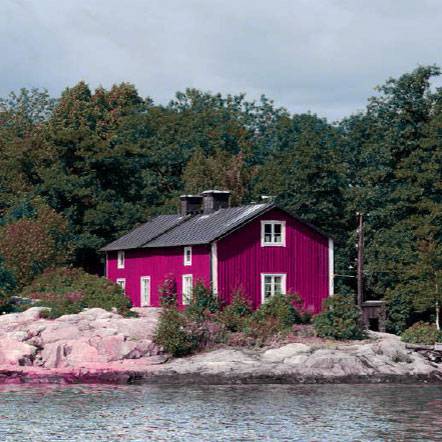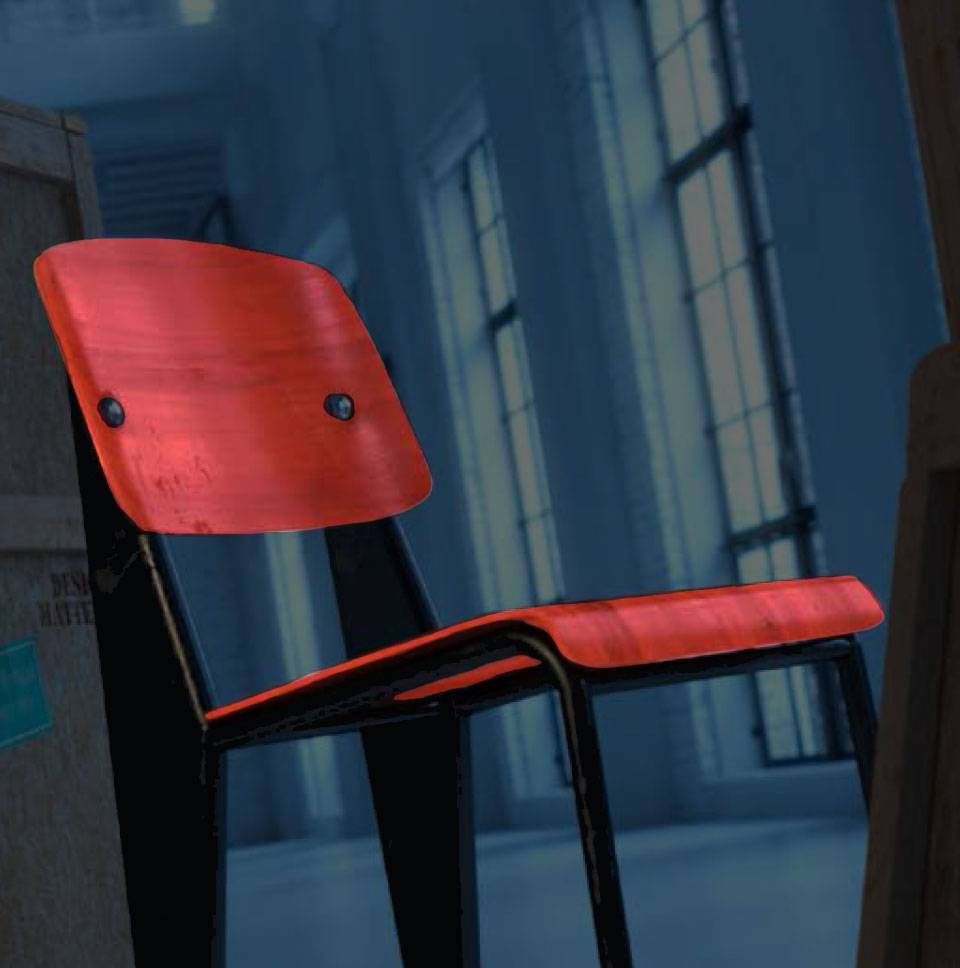 Solutions for private moves
Euromovers is more than ordinary moving company by offering special services. Our (inter)national network provides us with the right expertise needed for your special move or transport. Good examples are the move of a grand piano or fine art. Additionally, we offer handy men that can take care of the lighting or the installation of your washing machine. Euromovers partners work together in order to offer the best combination of specialized expertise in complex removals.
Moving services for the elder
Relocations with care and attention
Moving can be a stressful event, especially for elder people. The familiar home will be exchanged for a new and unknown place. Personal belonging need to be packed and in some cases, furniture needs to be left behind. This is not to be taken casually. During a move, relying on an expert is very comforting. Euromovers understands that personal assistance is very valuable. This is the reason why we started the moving service for elder, either moving to a smaller house or moving to an elderly home. Even moves from a new elder home building are more than welcome to ask our time and help.
From packing to picking out curtains
Euromovers service is endless, and starts by the slowly and carefully packaging of the moving boxes. We will empty and clean the old location. Our moving experts will even assist you to the stores to pick out new carpet or curtains that matches the new interior. In the new home, we will assist you with unpacking and decorating. If requested, we can offer our handy man service for all kinds of jobs. He can for example put up a painting or install a lamp for you. In case of medications, we will make sure that the daily medicines will be transported separately.
Our experience in moving elderly individuals assures that the move will be done smoothly and care free.
Storage solutions
In the case that there is furniture left which will not be transported to the new place, Euromovers offers professional storage solutions. The owner will receive a detailed inventory list. If the owner wishes, we will donate the furniture to good causes.
Professional support
The pace in which an ordinary move is completed is pretty high. For some people, this could be uncomfortable. Due to this fact, Euromovers takes all the time needed to move to the new home. We offer specialized moving managers with experience in supporting elderly people. If required, Euromovers will take care of clearing the place or bringing it back to the original state.