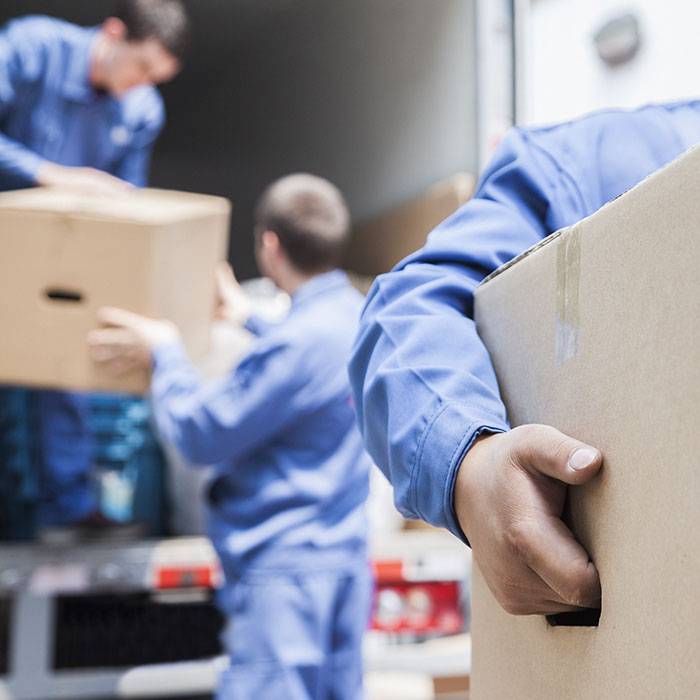 Moving boxes for rent or purchase at Euromovers
Are you going to move soon and are you looking for a company where you can rent good quality moving boxes? Then you have come to the right place at Euromovers. We will gladly help you to manage your move. Not only are we specialised in helping you move objects, we also have a wide range of moving tools. In our shop, you will find, among other things, different types of boxes with which you can transport any object. With us, it is possible to both rent and buy boxes. We would be happy to hear what we can do for you. Contact us for more information.

Get in touch with us!
The advantages of hiring moving boxes
Renting sturdy moving boxes during a move has many advantages. After all, it goes without saying that you do not move every year and are therefore not keen on being stuck with moving boxes. After moving, these boxes often disappear into the waste paper bin. This is a great shame because a lot of paper goes to waste. Renting the best moving boxes is not only good for the circular economy, it is also much cheaper than buying new boxes. Because the boxes can be used for multiple moves, the cost per move will be much lower.
What types of moving boxes are available for hire?
At Euromovers you will find a suitable moving box for every product. By packing fragile products nothing goes wrong during transport. That is why it is important that you use the right box for the appropriate products. Luckily, we have special moving boxes to match every object. For example, we have special crockery boxes, boxes for glasses, picture boxes, clothes boxes, book boxes and much more. You name it - we have a box for it. In general, there are three most common moving boxes. These are the standard moving box, the emigration removal box and the wardrobe removal box. The standard removal box is very sturdy and suitable for up to 25 kilos. We also have extra-large moving boxes. In addition, the emigration removal box and the wardrobe removal box are also very popular when moving. The emigration box is three times as big as the standard box and the wardrobe box is suitable for moving your clothes without creasing. Curious about the possibilities when it comes to moving boxes for rent or purchase? Then get in touch with us!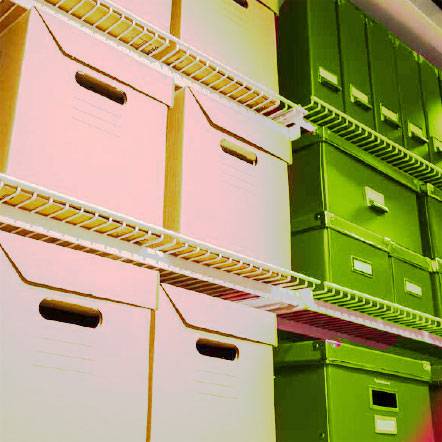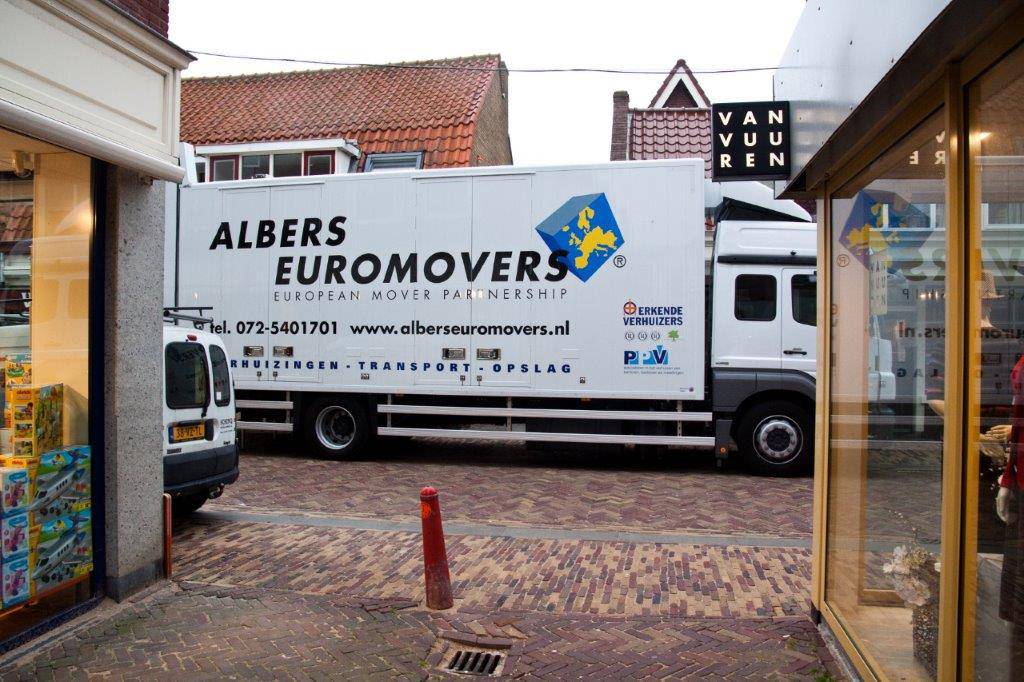 Our packing tips
Always discuss the packing with your Euromovers removal company
Start packing as soon as you get the moving boxes. It will take more time than you think.
Note on each box what it contains and in which room it belongs
If you think you will be short of moving boxes: call your licensed removal company
You can hang clothes straight from the wardrobe in special wardrobe boxes
Lock cupboards etc., key in hand luggage
Books in book boxes or spread them over several boxes. Fill open spaces with light objects
Bottles upright in boxes Keep flammable and hazardous materials separate
Ask your Euromovers removal company how best to pack fragile items. The insurance against breakage only applies if your Euromover removal company has also handled the packing and unpacking!
Wrap silverware in tissue paper
Do not pack sharp objects around fragile items
Do not pack large mirrors and paintings: Your Euromovers removal company will take care of that
Put small plants together in a box. Do not pack large plants: your Euromovers removal company will take care of that


Convinced?
Rent your moving boxes at an attractive price with us! We offer an optimal price-quality ratio for a carefree move. Would you like to know more about our moving box service? Then contact us or request a no-obligation quote.

Get in touch with us!