Looking for a moving company?
Euromovers operates worldwide in order to provide (inter)national service.

You have planned a relocation, either business or private and obviously you want this to be handled as smooth as possible. Euromovers is specialized in relocation services. Euromovers is a network comprising highly qualified and reliable moving companies. We deliver services to help both relocating individuals and businesses to manage their national or international removals. We make sure the project is well-organized and according to agreements. Our experience has made us specialists in several areas, which makes us capable of even organizing the most special removals.
The moving companies that are part of Euromovers are located throughout Europe, the United States, Russia, China, Australia, and New-Zealand. We are well-represented world-wide. In the Netherlands, we are represented in every postal area, making sure that there always is a Euromovers moving company near to you.
Are you looking for the best moving company in the Netherlands and internationally? Are you looking for someone to take care of the removal management or in need of storage solutions? Contact us for an offer.
Professionals!
- Fam. Verlaan
We are environmentally friendly.
This is evident in the purchases that we do. We exclusively acquire products from companies that are invested in environmentally friendly solutions.it is terug te zien in de aankopen die wij doen.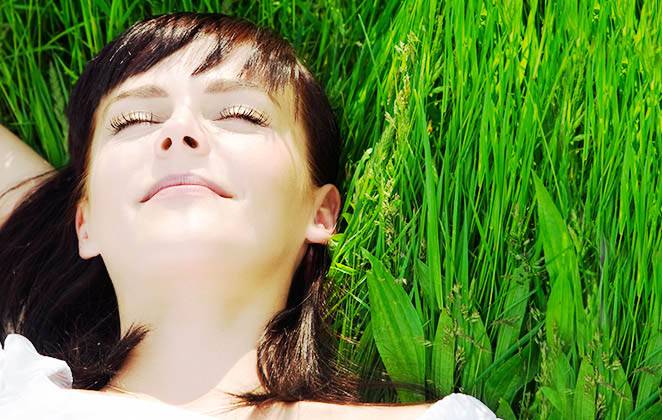 Advantages of Euromovers
Euromovers ensures a care-free moving day, saving you time and energy;

Our team of movers is professional, skilled, friendly and recognizable;

Your valuable possessions are fully ensured;

We adapt to your wishes, and we keep our promises;

There is always a Euromovers company in the neighborhood, informed about the local situation;

We offer specialized services, adjustable to your special removal;

We efficiently execute international relocations due to our extensive international network;

Our advisors are experienced movers, and offer thorough advise.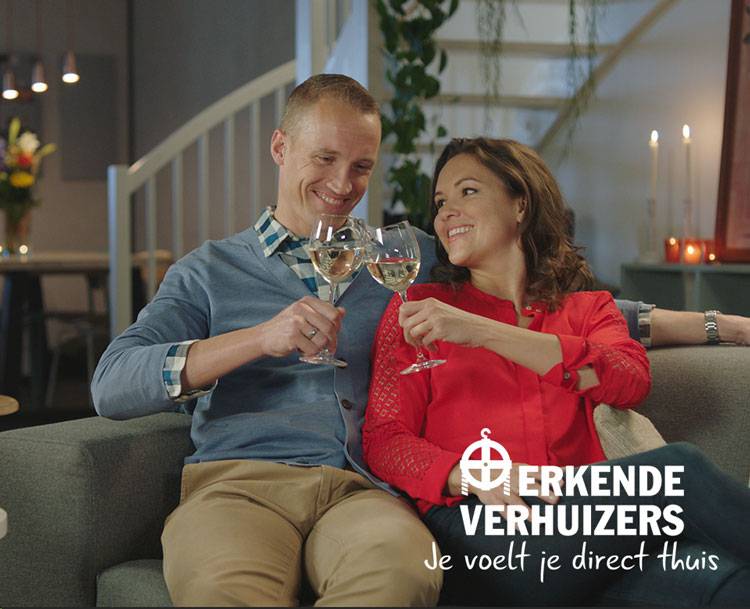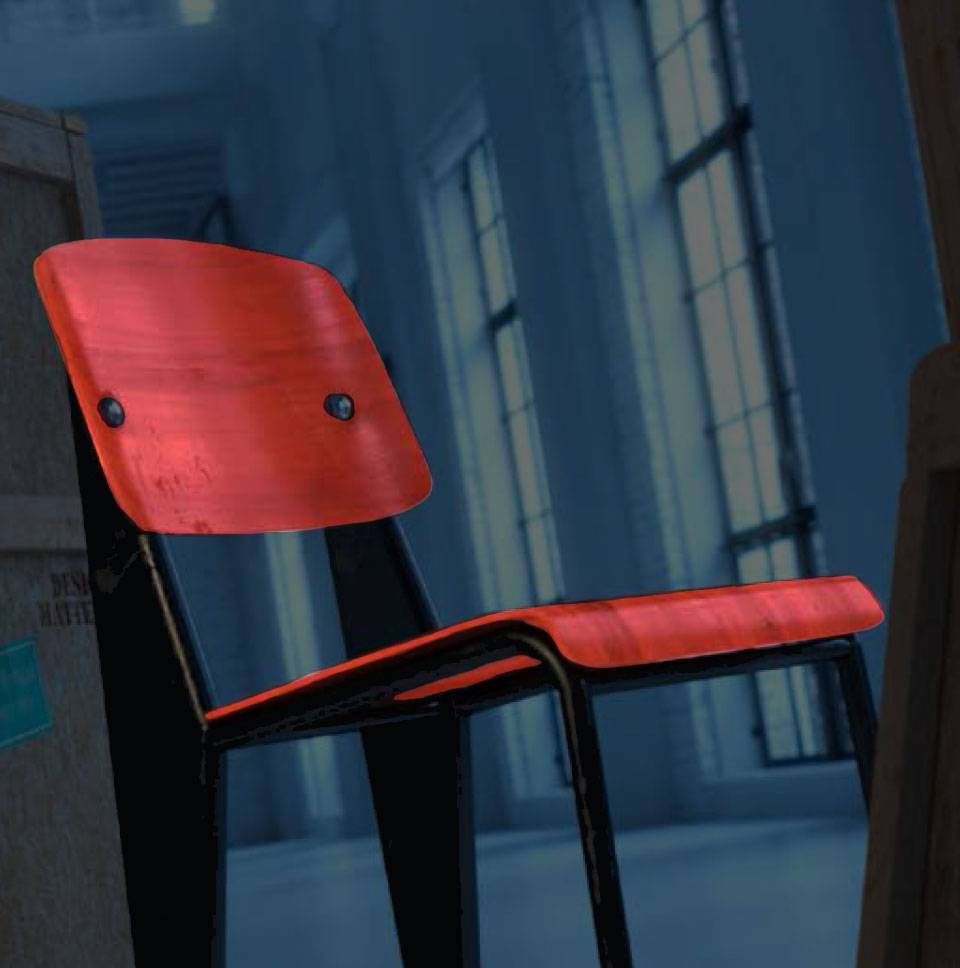 Preparation & Checklist
Your move is a complex and intensive event. In a short time, numerous things need to be arranged. Getting stressed? Please take a look at our checklist, helping you in scheduling your removal. This will help you to keep organized and the removal to progress smoothly. Furthermore, it will help you to prepare the practical aspects. This saves you time and energy, which can be invested in more important things. A comforting idea.