Are you planning on moving abroad? Wherever you may go, Euromovers offers the best services. Due to our international network, we have local knowledge of the specific area you are moving to. Therefore, if needed, we are able to rely on local experts. International relocation goes beyond the transportation of furniture. We will support you in the paper work, we will advise you on your new living environment, but will be there for you when moving back to the Netherlands as well.
Moving within the European Union
We offer very interesting rates. This is due to our use of so-called Powerlanes: weekly drives within Europe where we combine different moves. If preferred, we will move your furniture and inventory separately on a chosen date.
Quick and skilled
As an internal moving company, we have European agreements with the experts always nearby. Our international quality standards guarantee the same, quick and professional service as you are used to. All our international vehicles are staffed by two drivers. They are equipped with a moving lift reaching to the 3rd floor, enough blankets, rolling- and packing materials, and if required ramps for the transportation of cars. Unforeseen border issues are handled by our local customs experts. They are very knowledgeable of the complex customs- and tax regulations. Are you planning a move within the EU?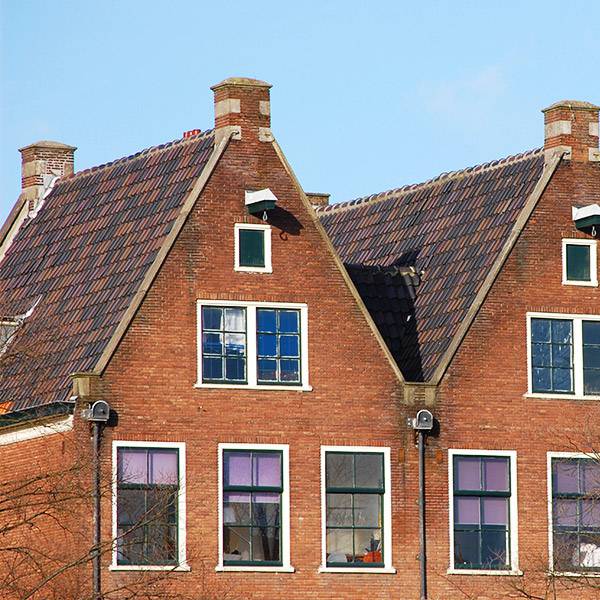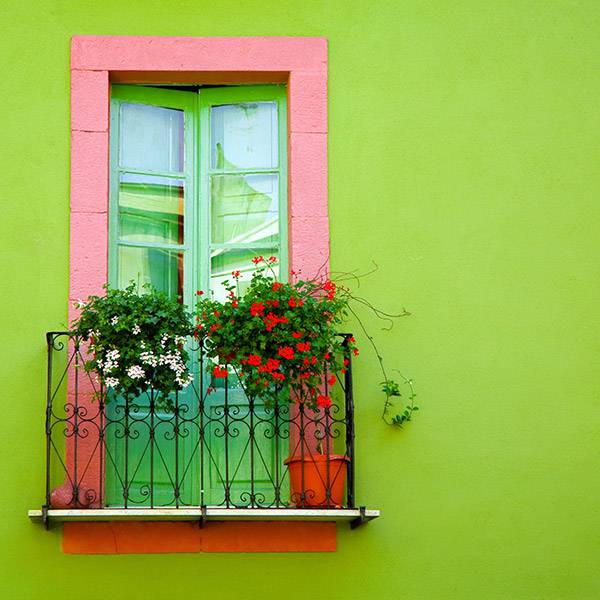 Moving outside the European Union
Concerns during an ordinary move that seem evident, may rise questions when moving outside of the European Union. Is everything well insured? How do we get the car to New York? Can we bring our pet? And the different language may cause some concerns as well. Euromovers is an international moving company, operating the international market for years.
Our approach
Our moving advisor will make an appointment in order to advise you on your move. Depending on the size of your inventory and destination, a moving scenario will be created. Thereupon, you will receive a specified cost estimate. On the day of the move, our team will pack your belongings according to international standards and requirements. It will then be loaded in to wooden boxes or steel containers. Euromovers takes care of the shipment and transportation to your new destination. Custom issues, import and export of the goods, and all needed insurances are taken care of by us. Unpacking and assembling your goods will be done by our local, trusted partner. If you need some goods to arrive quickly, we will organize air freight shipment.
Are you planning an emigration? To or from abroad? Choose Euromovers to assure a quick and professional process.
Additional services for international moves
In cooperation with several partners, we are able to provide additional services for your international move. This can be applied to moves from and to the Netherlands. See below for some examples of the additional services we offer:
Back to the Netherlands:
Looking for an appropriate home in the chosen location;
Support, advice and guidance regarding the new interior;
Helping you with the utilities contracts;
Looking for a school for your children;
Looking for medical specialists such as a general practitioner and dentist;
VIP service for executives, management and board;
Picking up family members from the airport at arrival;
Support for following relocations.
Moving abroad:
Support with the termination of utility contracts;
Support with the termination of rental contracts;
Looking for an appropriate home, just as moving back to the Netherlands.