A storage location near to you.
Are you lacking space to store your inventory? We offer several storage and management services, both private as corporate. You can temporarily store your furniture during a renovation, let us manage your inventory and archives in electronic secured facilities. Euromovers Holland offers national coverage and there is always a storage solution near to you.
Furniture storage
Are you planning a renovation? Or are you in need of storage during your relocation? We offer several temporarily storage solutions. The storage facilities are heated and secured.
How this works
Your furniture will be picked up by our team and safely stored in containers. After the storage period, the furniture can be delivered at your new address. This is often used during renovations and refurbishments.
Storage possibilities
Some inventory insurances do not cover the storage period and therefore, we offer short-term insurances. This will provide a worriless and secure storage. We offer two different storage options: 9m3 wooden containers (wxhxd 225x22x180) or 20" sea containers with a volume of 33m³.
Archive storage
Cost savings
Your storage costs are likely to rise to high levels. You should compare your current storage costs to the possibilities of storing your archives at Euromovers. We are sure you will be surprised and will be able to use your costly office space for other processes. We store our archives in electronic secures spaces, only accessible for authorized persons. The numbered storage is done in specialized equipped containers. Your archive is always within reach.
Our specialization
Do you have special requests? Euromovers The Netherlands has several partner companies who are specialized in:
Conditioned archive storage and management (electronically secured)
Archive monitoring (automatized archive systems with scanning equipment)
Archive relocations
Digitalization
(Certified) archive destruction
Consultancy
Are you convinced? Please contact us for more information and we will give you an offer.
Archive management
We have a couple of clients storing their archives in electronically secured spaces. All employees are fully screened and trained to discretely perform the work processes. Our archive management services include:
Looking up documents on daily demand.
Delivering to your organization or institution.
Pick-up and correct storage.
Possible digitalization of files.
Security during destruction.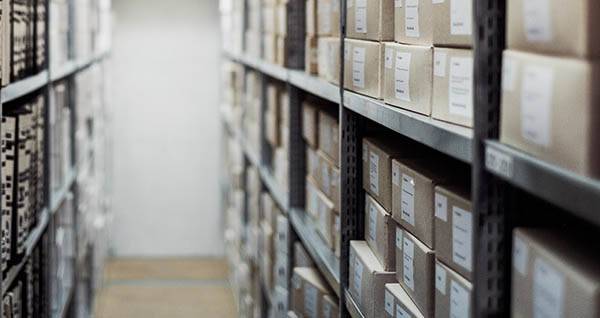 Inventory
Storing your inventory
Our partners are nationally present and there is always an inventory storage location near to you. We make sure to pick up and deliver the inventory to you on time. If requested, we will place your inventory as well, and we offer the possibility of conditioned storage. We manage the storage of several large, national clients. Interested in storing your inventory? Please contact us for more information and offers.
Inventory management
We offer the possibility of outsourcing your inventory management. We arrange location numbered management for your inventory in containers or open locations. This enables you to access your inventory at any desired moment. We offer the possibility of pick up, delivery to your organization or coming by the location to access your inventory on demand. Recording your inventory using digital photos for online access is another possibility. This enables insights for your employees about the sort, amount and state of the inventory and whether it is usable for other locations. According to the agreements, we will deliver your inventory throughout the country within the given timeframe.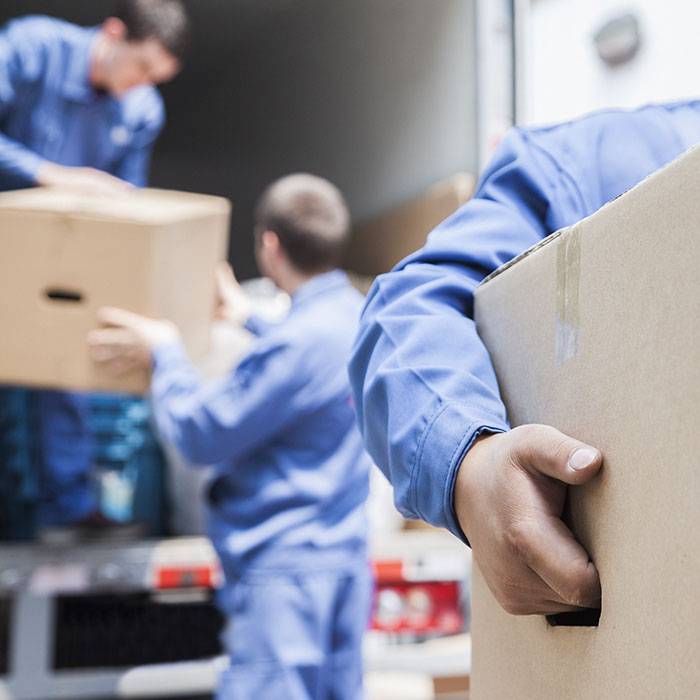 Storage solutions for art and antique
Storing fine art and antique objects asks for a specialist approach. We deliver conditioned (international) transport and have secured storage locations with climate control systems. If required, we offer extra physical security facilities for fine arts and antique objects. Due to our experience, we have created a renowned name amongst famous museums and art houses. Due to confidentially reasons, we can only provide further information in a personal appointment.
Secured storage locations with climate control systems