Do you want to move a piano?
Pianos, grand pianos, antiques and other valuable objects are very sensible to climate (humidity). These objects are hard to move and are easily damaged. Are you looking for solutions for moving a piano? Hire a professional moving company!
The partners of Euromovers are often family businesses with a rich experience in moving these kinds of furniture. The craftmanship and relocation skills for special furniture has been passed down generations, making sure that the experience in moving your specific object is guaranteed. Letting us move your piano is definately worry-free.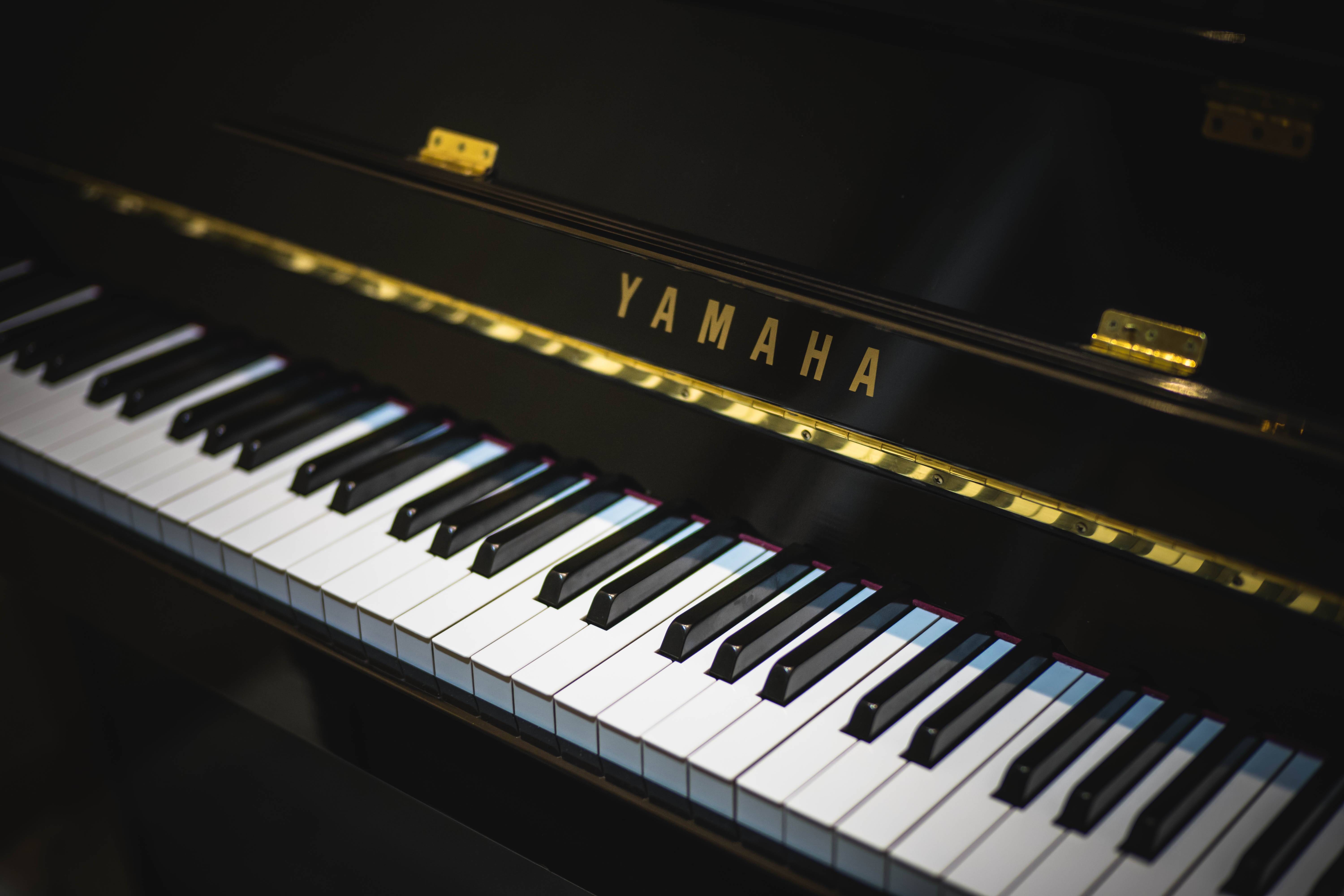 Innovative and focused
Prior to the execution of the relocation, we will examine the situation in order to make the move as smart and costwise as possible. Keeping in mind that we perform in a skilled, professional and trustworthy manner. Innovation and focus are the keywords.
Euromovers had modern, professional equipment to perform these jobs. This ensures that your piano, grand piano, antiques and other valuable objects are transported without getting damaged.